Home renovation projects provide a wonderful opportunity to breathe new life into your living space, adding personality, style, and a fresh atmosphere to your home. Painting is a key element of any home renovation, offering a cost-effective way to transform walls, furniture, and accessories.
To ensure a successful and satisfying renovation experience, it's important to have the right painting supplies on hand. In this guide, we will explore the essential painting supplies for home renovation, helping you achieve professional-quality results and create a space that truly reflects your unique style. All these supplies are available on the website of Lidl at affordable prices. So pick the one that best suits your needs and preferences. 
List of painting supplies to buy from Lidl
Let's delve into the world of painting supplies for the interior and discover the top-rated options available at Lidl DE. 
1. PARKSIDE® paint and mortar mixer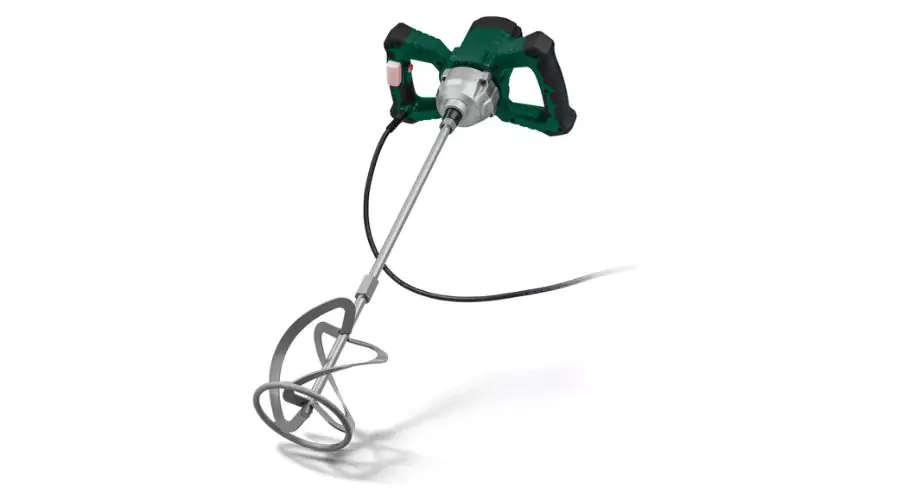 The PARKSIDE® paint and mortar mixer is an essential tool for any DIY enthusiast or professional painter. This versatile mixer is designed to effortlessly blend paints, varnishes, adhesives, and mortar mixtures to achieve a smooth and consistent texture. Whether you're tackling a painting project or working on a renovation, this mixer will save you time and effort while ensuring optimal mixing results.
With its powerful motor and ergonomic design, the paint-and-mortar mixer offers both convenience and efficiency. The adjustable speed settings allow you to control the mixing process according to your specific needs, whether you require a gentle blend or a more vigorous mix. The comfortable grip handle of this ensures a secure hold, reducing fatigue during extended periods of use.
Equipped with robust mixing blades, this mixer effectively breaks up clumps and evenly distributes particles throughout the mixture, ensuring a homogenous blend.
---
2. PARKSIDE® 20 V cordless paint spray gun
The PARKSIDE® 20 V cordless paint spray gun is a versatile and efficient tool that enables you to achieve professional-quality paint finishes with ease. Designed for convenience and precision, this cordless spray gun allows you to effortlessly apply paint to various surfaces, providing smooth and even coverage every time.
Featuring a lightweight and ergonomic design, the PARKSIDE® cordless paint spray gun ensures comfortable handling and maneuverability, reducing strain and fatigue during extended painting sessions. The cordless operation eliminates the hassle of dealing with cords and allows for greater freedom of movement, giving you the flexibility to paint in any area without restrictions.
With its adjustable spray pattern and volume control, this spray gun provides you with full control over the paint application process.
---
3. PARKSIDE® mixing paddle set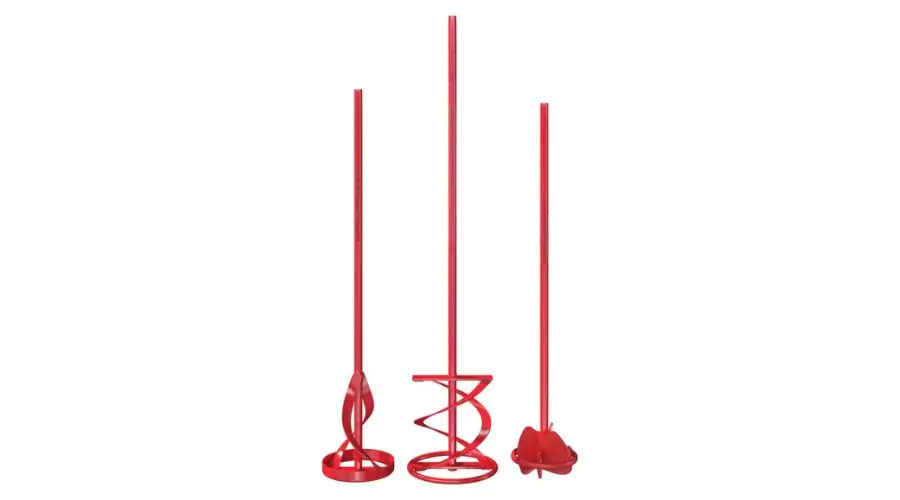 The PARKSIDE® mixing paddle set is a must-have tool for any DIY enthusiast or professional tradesperson involved in mixing various materials. This set includes a range of mixing paddles designed to efficiently blend different substances, ensuring a consistent and thorough mixture for your projects.
With its high-quality construction, the PARKSIDE® mixing paddle set is built to withstand the demands of heavy-duty mixing tasks. The paddles are made from durable materials that are resistant to wear and corrosion, ensuring long-lasting performance even when used with challenging materials.
The set includes multiple mixing paddles with different designs and sizes to accommodate various mixing needs. Whether you're working with paint, plaster, adhesives, or other similar materials, there's a mixing paddle in this set that's suitable for the job.
---
4. PARKSIDE® concrete spreader
The PARKSIDE® concrete spreader is a practical and reliable tool designed to simplify the process of spreading concrete and achieving smooth and even surfaces. Whether you're working on small-scale DIY projects or larger construction jobs, this concrete spreader is an essential tool for achieving professional-quality results.
Constructed with high-quality materials, the PARKSIDE® concrete spreader is built to withstand the demands of concrete work. Its sturdy and durable design ensures longevity, allowing you to rely on this tool for multiple projects.
The concrete spreader features a wide and flat surface with a smooth finish, which helps in spreading the concrete evenly and efficiently.
---
5. PARKSIDE® painter's fleece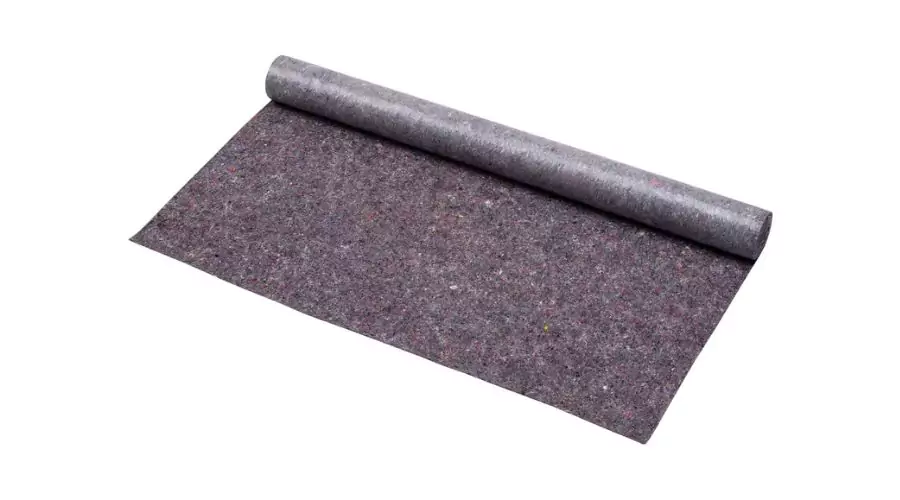 The PARKSIDE® painter's fleece is a versatile and practical accessory designed to enhance your painting experience. Whether you're a professional painter or tackling a DIY project, this painter's fleece provides numerous benefits to help you achieve high-quality and efficient painting results.
Crafted from high-quality and durable materials, the PARKSIDE® painter's fleece offers excellent absorbency and paint retention. It effectively holds paint, allowing for smooth and consistent application on various surfaces. The fleece material also helps to minimize drips and spills, ensuring cleaner and neater painting work.
The painter's fleece features a comfortable and adjustable strap system that allows you to securely attach it to your body. This ensures that the fleece stays in place while you paint, providing a convenient and hands-free experience.
---
Conclusion
As you embark on your home renovation journey, having the right painting spray supplies is vital to achieving outstanding results. From preparing surfaces and priming to applying the perfect coats of paint, each step requires the right tools and materials. By investing in high-quality brushes, rollers, drop cloths, primers, and paints, you can elevate the look and feel of your home while enjoying a smooth and efficient painting process. With the right painting supplies in hand, you have the power to transform your home, bringing your vision to life and creating a space that you and your loved ones will truly cherish. You can buy top-notch painting supplies from Lidl. Happy renovating! For more visit thesinstyle website.
FAQs