Facial creams have been around for decades and have always been an essential part of a woman's skincare routine. Not only do they hydrate the skin and lock in moisture, but they also help prevent wrinkles, fine lines, and other signs of aging. However, with so many options available in the market, it can be difficult to choose the best facial cream for your skin type. In this blog, we'll discuss the features to look for in the best facial cream and the top brands on the market.
What to Look for in the Best Facial Cream:
Before we get into the best facial creams on the market, let's discuss what features to look for in a facial cream. Here are the most important factors to consider:
Skin Type:
The first step in choosing the best facial cream is to consider your skin type. Different skin types require different types of facial creams. If you have dry skin, you'll want a cream that is more hydrating, while those with oily skin should look for a lightweight formula that won't clog pores.
Ingredients:
The ingredients in a facial cream are what determine its effectiveness. Here are some of the most important ingredients to look for:
Hyaluronic Acid:
Hyaluronic Acid is a natural substance that is found in our skin. It helps to keep the skin hydrated and plump, reducing the appearance of fine lines and wrinkles.
Vitamin C:
Vitamin C is a powerful antioxidant that helps to protect the skin from free radical damage. It also helps to brighten the skin and even out skin tone.
Retinol:
Retinol is a derivative of Vitamin A and is one of the most effective anti-aging ingredients. It helps to stimulate collagen production, reducing the appearance of fine lines and wrinkles.
Niacinamide:
Niacinamide is a form of Vitamin B3 and is a powerful ingredient for improving the texture and tone of the skin. It helps to reduce redness, inflammation, and hyperpigmentation.
SPF:
It's important to choose a facial cream that contains SPF to protect the skin from harmful UV rays. Even if you don't plan on spending a lot of time in the sun, UV rays can still damage the skin and cause premature aging.
Best Facial Creams in The Market:
1. Elizabeth Arden Ceramide Premiere Activation Cream Spf30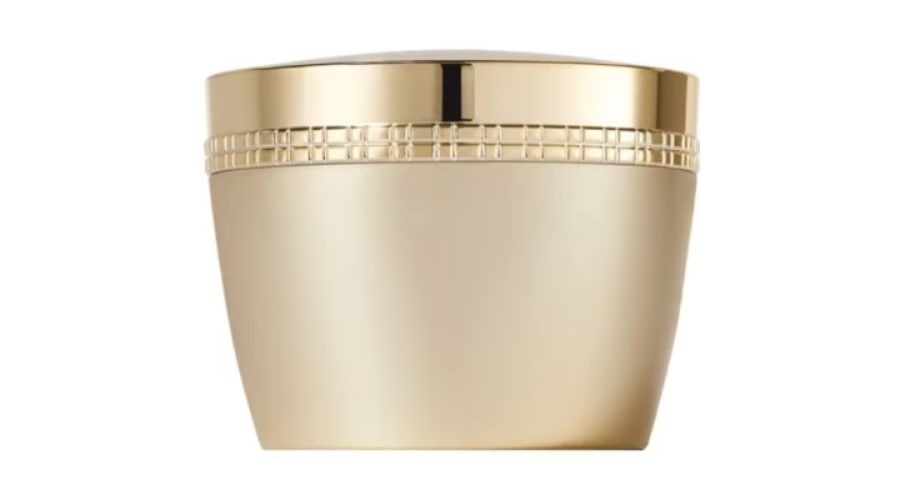 The Elizabeth Arden Ceramide Premiere Activation Cream SPF30 is a rich and nourishing day cream that is designed to provide intense hydration and protect the skin from new signs of aging. It helps restore the skin's natural protective barrier, minimizing the appearance of wrinkles and expression lines. This cream is clinically formulated with a patented retinyl complex that optimizes surface cell turnover, improving the appearance of pigmentation and age spots, and overall radiance. SPF 30, also helps protect the skin from sun damage. Simply apply to the face and neck after cleansing for the best results.
---
2. Olay Regenerist Anti-Aging Firming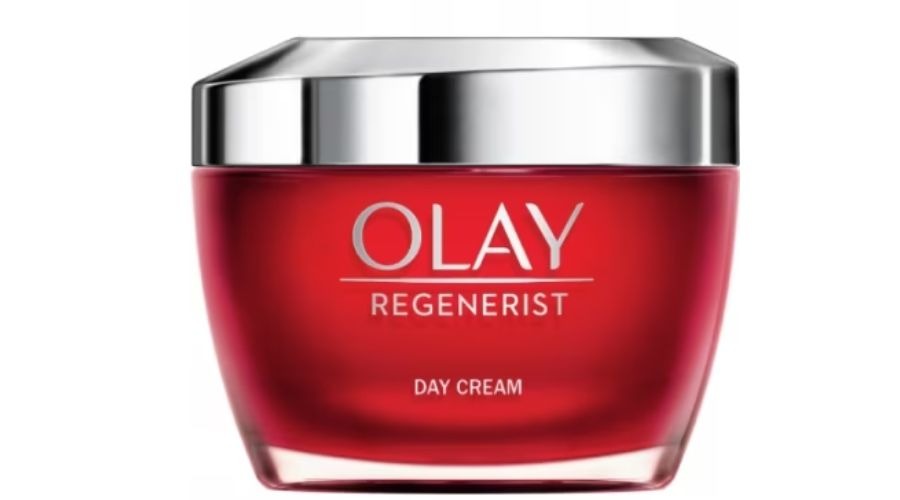 The Olay Regenerist Anti-Aging Firming Cream is a moisturizer with a plumping formula designed to firm skin and reduce the appearance of fine lines and wrinkles. With an advanced amino-peptide complex, hyaluronic acid, and pentapeptides, this cream works to stimulate cell regeneration and distribute anti-aging ingredients deep into the skin's layers. Formulated for the most sensitive areas over time, it improves elasticity and revitalizes the appearance of the skin. 
---
3. Clarins Nutri-Lumière Day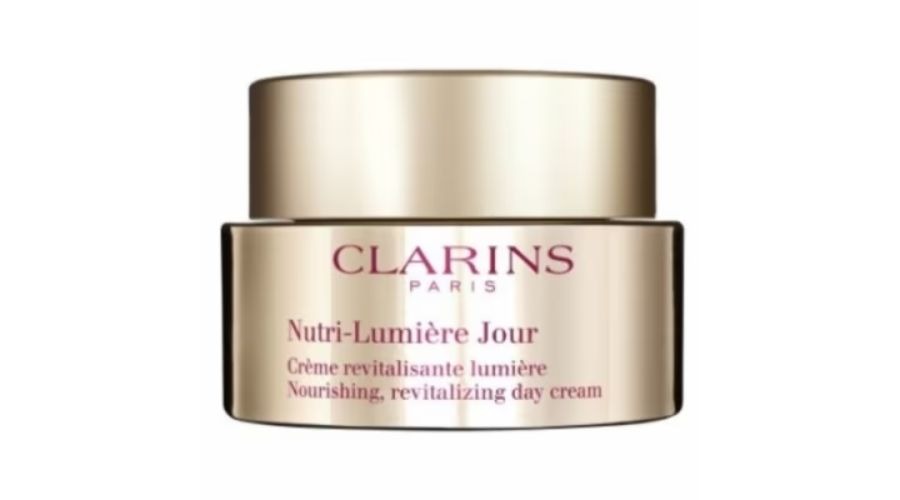 Developed by Clarins Laboratories, this cream contains a powerful duo of active ingredients – organic flower extract and escin – that optimizes the distribution of nutrients in the skin, resulting in better nourishment and restored radiance. With its ideal sensory melting cream oil, Nutri-Lumière Jour revitalizes, intensely nourishes, and restores luminosity to malnourished skin, making it the perfect addition to any skincare routine.
---
4. Dior Capture Totale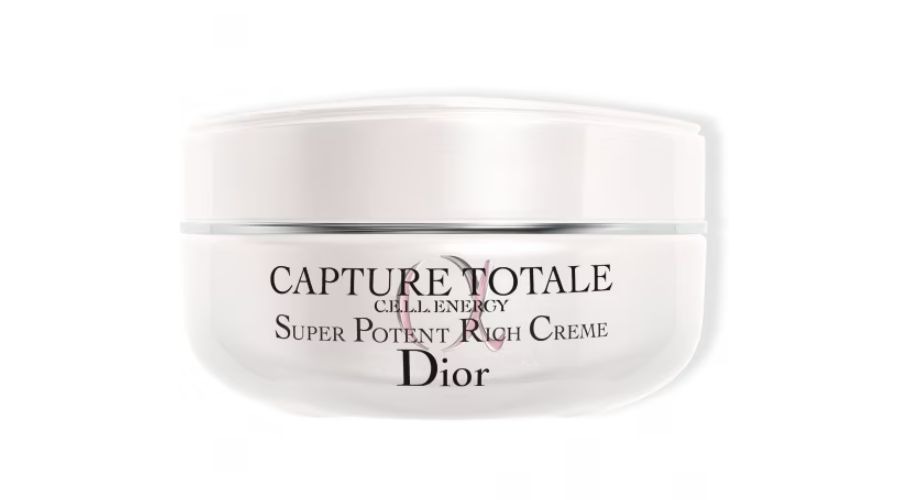 Developed by Dior Laboratories using stem cell research and floral expertise, this cream is specifically formulated to combat dry skin and its impact on aging. Its regenerating emulsified rich cream texture combines bio-cellular technology with French peony oil extract, providing intense skin repair without leaving a greasy finish. The skin is left looking smoother, firmer, and strengthened, with a radiant, youthful appearance. Experience the benefits of double power nutrition and revitalization with the DIOR Capture Totale Super Potent Rich Creme.
---
Conclusion
Choosing the best facial cream is essential for maintaining healthy, youthful-looking skin. Look for a cream that is suitable for your skin type, and contains beneficial ingredients. When choosing the best facial cream, it's important to consider your skin type and any specific concerns you may have, such as dryness, acne, or signs of aging. Look for creams that are formulated with ingredients that address these concerns, such as hyaluronic acid for hydration, salicylic acid for acne-prone skin, and retinol for anti-aging.
It's also important to consider the texture and consistency of the cream. Some people prefer a lightweight formula that absorbs quickly, while others prefer a richer, more emollient cream that provides intense hydration. With the best facial cream, you can achieve healthy, radiant-looking skin that looks and feels its best visit The Sin Style and Douglas for more details.
FAQ's