A good night's sleep is essential for our overall well-being and productivity, and the quality of our bedding greatly influences our sleep experience. One brand that has gained recognition for its exceptional quality and luxurious comfort is Emma. The Premium Bedding Set by Emma offers a level of excellence that is unrivalled in the industry.
The foundation of the Premium Bedding Set lies in the use of only the finest materials. Emma understands the significance of comfort and durability, and thus, each component of the set is carefully chosen to ensure an exceptional experience. 
The luxury bedding set is crafted from premium-quality Egyptian cotton, renowned for its softness, breathability, and longevity. The fabric is meticulously woven to create a luxurious sateen finish, adding a touch of elegance to your bedroom decor.
Features of premium bedding set by Emma
Comfort is the hallmark of the Premium Bedding Set by Emma. The Egyptian cotton fabric, with its high thread count, creates a supremely soft and smooth surface against your skin. It is gentle and hypoallergenic, making it suitable for even the most sensitive sleepers. 
The breathable nature of the fabric allows for optimal airflow, regulating temperature and keeping you cool throughout the night. Whether you prefer to sleep on your side, back, or stomach, the bedding set provides the right balance of support and comfort, ensuring a restful slumber.
Investing in premium bedding means investing in durability and longevity. Emma understands this, and the Premium Bedding Set is built to last. The Egyptian cotton fabric is known for its strength, ensuring that the bedding set retains its luxurious feel and appearance even after multiple washes. 
Do premium bedding sets come with a warranty or guarantee?
The warranty or guarantee provided with a premium bedding set can vary depending on the brand, retailer, and specific terms and conditions. It's essential to review the warranty information provided by the manufacturer or retailer before making a purchase. Here are some points to consider regarding warranties or guarantees for premium bedding sets:
1. Manufacturer's Warranty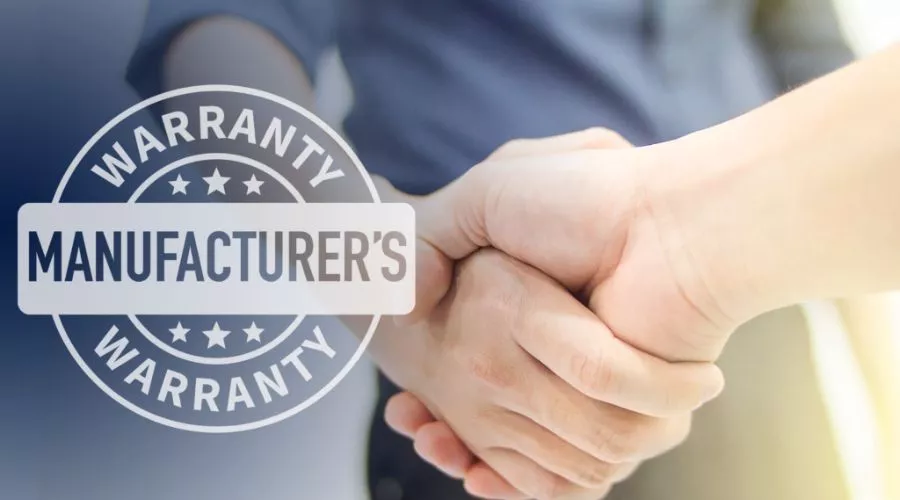 Many reputable bedding brands offer a manufacturer's warranty to ensure the quality and performance of their products. The warranty duration and coverage can vary. Some warranties may cover manufacturing defects, workmanship issues, or premature wear and tear. It's important to read the warranty terms to understand what is covered and for how long.
---
2. Limited vs. Lifetime Warranty
Some premium bedding sets may come with a limited warranty, which typically covers a specific period, such as one to ten years. A limited warranty may have specific conditions and limitations outlined in the warranty documentation. In contrast, a lifetime warranty may offer coverage for the entire lifespan of the product, although it may still have certain limitations or exclusions.
---
3. Customer Support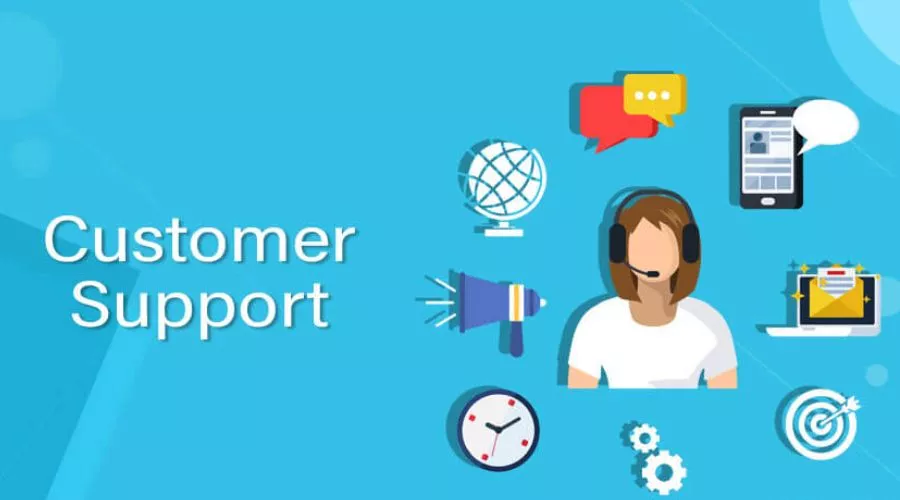 Premium bedding brands typically have customer support services that can assist with any questions or concerns regarding warranties or guarantees. If you have any doubts or require clarification, reaching out to the manufacturer or retailer's customer support team can provide you with the necessary information.
---
4. Premium bedding set
A premium bedding set refers to a high-quality collection of bed linens and accessories that are designed to provide exceptional comfort, durability, and style. These bedding sets are often crafted with luxurious materials, meticulous attention to detail, and innovative designs to create a truly indulgent sleep experience.
---
Here are some key components typically found in premium bedding sets:
1. Sheets
Premium bedding sets usually include a set of high-quality sheets made from fine materials such as Egyptian cotton, Supima cotton, or satin. The sheets are often woven with a high thread count, indicating the number of threads per square inch, resulting in a smoother and more luxurious feel.
---
2. Pillowcases
Matching pillowcases are an essential part of a premium bedding set. They are typically made from the same high-quality materials as the sheets, ensuring a cohesive and elegant look. Pillowcases may feature decorative details such as embroidery, lace trim, or piping, adding a touch of sophistication to the overall design.
---
3. Duvet Cover
A premium bedding set often includes a duvet cover, which is a protective layer for the duvet or comforter. Duvet covers are available in a wide range of designs, patterns, and fabrics, allowing you to personalise your bedding ensemble. Premium duvet covers are crafted from luxurious materials like silk, linen, or high-quality cotton sateen, offering both comfort and visual appeal.
---
4. Comforter or Duvet Insert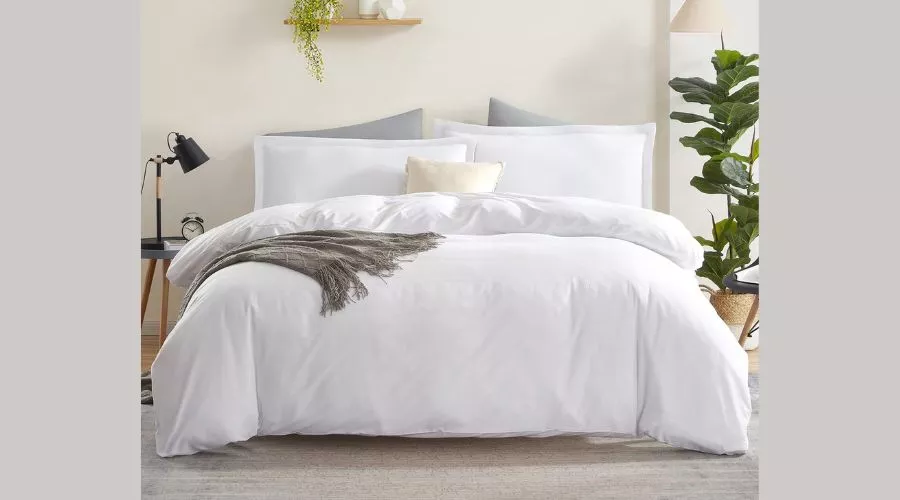 While not always included in every premium bedding set, some sets may include a high-quality comforter or duvet insert. These inserts are filled with down, feathers, or alternative synthetic materials to provide warmth and insulation. Premium options often feature superior fill power, which measures the fluffiness and insulating ability of the fill material.
---
5. Pillows
Premium bedding sets often include high-quality pillows that offer excellent support and comfort. These pillows can be filled with down, feathers, memory foam, or other advanced materials to provide optimal neck and head alignment. They are designed to enhance the overall sleep experience by promoting proper spinal alignment and reducing pressure points.
---
6. Bed Skirt or Valance
A bed skirt or valance is a decorative element that covers the bed frame and hides the area beneath the mattress. Some premium bedding sets may include a matching bed skirt or valance to complete the elegant look of the bed. These pieces are typically made from the same high-quality materials as the other components of the set.
---
7. Decorative Accents
Premium bedding sets often come with additional decorative accents such as throw pillows, shams, or coordinating blankets. These accessories can add depth, texture, and visual interest to the overall design of the bed, creating a luxurious and inviting atmosphere.
---
Conclusion
The Premium Bedding Set by Emma is a testament to luxury and excellence. From the premium Egyptian cotton fabric to the meticulous design and craftsmanship, every aspect of this bedding set exudes quality. It offers unrivalled comfort, durability, and style, elevating your sleep experience to new heights. Investing in the Premium Bedding Set is investing in your well-being, ensuring that you get the restful and rejuvenating sleep you deserve. For more information, visit Emma and the official website of thesinstyle.
FAQ's