In the ever-evolving world of household appliances, vacuum cleaners have come a long way from being hefty, cumbersome machines to sleek, powerful devices packed with innovative technology. At Robert Dyas, you'll find a vacuum cleaner to match every requirement, be it for a small apartment, a large home, or a pet-filled household.
In this article, we'll be exploring the top vacuum cleaner available at Robert Dyas. We will delve into their unique features, their advantages, and how they cater to different cleaning needs.
List of best vacuum cleaners to buy from Robert Dyas
1. Shark IZ201UKT Anti Hair Wrap Cordless Stick Pet Vacuum Cleaner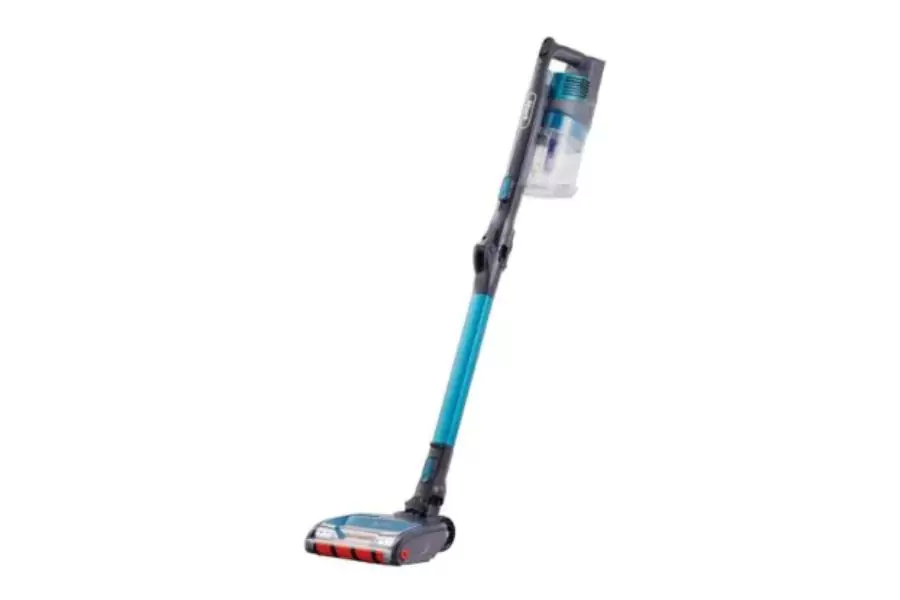 The Shark IZ201UKT Anti Hair Wrap Cordless Stick Pet Vacuum Cleaner is a marvel of cleaning technology, perfect for pet owners and those dealing with persistent hair and fur challenges. This exceptional vacuum from Robert Dyas features Shark's innovative Anti Hair Wrap technology, designed to remove hair from the brush roll as you clean, saving you from the hassle of manual extraction.
Whether it's hair from your beloved pets or family members, this vacuum cleaner handles it with ease and efficiency. The IZ201UKT model is cordless, offering the flexibility to clean any part of your home without the restrictions of a power cord. Plus, it is easily transformed into a handheld vacuum cleaner, making it perfect for cleaning stairs, upholstery, and even the inside of your car.
---
2. Shark WV361UK WandVac 2-in-1 Cordless Vacuum Cleaner
The Shark WV361UK WandVac 2-in-1 Cordless Vacuum Cleaner from Robert Dyas delivers power, versatility, and convenience in a sleek, compact design. This 2-in-1 cleaner allows you to switch between stick and handheld modes effortlessly, making it easier to tackle every corner of your home or car.
Its cordless design offers unrestricted movement, ensuring no spot is too hard to reach. From stairs to corners, ceilings to crevices, the Shark WV361UK has got you covered. The handheld mode is perfect for quick clean-ups, upholstery, or even your vehicle.
One standout feature of this vacuum cleaner is its high-efficiency motor, designed to pick up fine dust and large debris effectively. It also comes with a specially designed pet tool to tackle pet hair, a challenge in many households.
---
3. Black + Decker WDC215WA-GB Vacuum Cleaner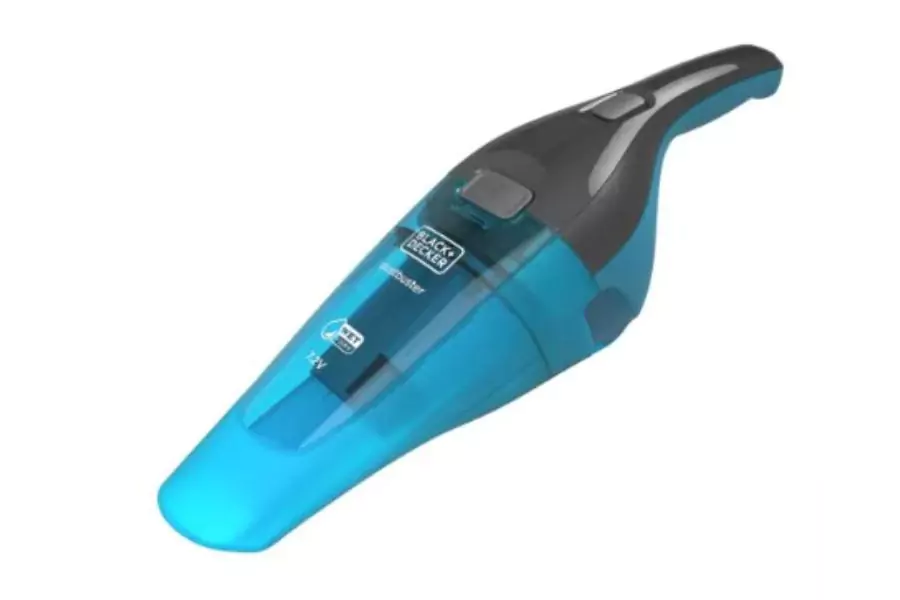 The Black + Decker WDC215WA-GB Wet and Dry Dustbuster Cordless Handheld Vacuum Cleaner stands out as a versatile tool for quick clean-ups. This powerful 7.2V Lithium-ion handheld vacuum cleaner is not only efficient at picking up dry debris but also proficient in cleaning up spills, offering a practical solution to everyday messes.
Presented in a stylish Titanium Grey color, this Black + Decker Dustbuster is designed to handle both large and small cleaning tasks efficiently. With its lightweight and cordless design, you can effortlessly navigate your home, reaching all those hard-to-clean areas.
One of the unique features of the WDC215WA-GB model is its ability to handle wet messes. Whether it's a spilled drink or pet mess, this vacuum can clean it up without causing damage to the device. Its specially designed wide mouth also ensures it can collect larger debris, making it ideal for general cleaning tasks.
---
4. Beldray BEL0770N-GRY 2-in-1 Vacuum Cleaner
The Beldray BEL0770N-GRY 2-in-1 Multifunctional Vacuum Cleaner makes cleaning an effortless task with its impressive features and practical design. This versatile model available at Robert Dyas boasts a 2-in-1 functionality that easily converts from an upright stick vacuum cleaner to a handheld device. This means you can tackle a variety of cleaning tasks, from floor surfaces to upholstery and hard-to-reach corners, all with the same device.
Equipped with a robust 600W motor, this vacuum cleaner provides powerful suction to effectively pick up dust, dirt, and pet hair. Its 1L dust tank is easy to empty and clean, minimizing maintenance efforts while maximizing cleaning time.
One key feature of the BEL0770N-GRY model is its lightweight design. Weighing only 1.3 kg, this vacuum cleaner allows for easy maneuverability, reducing the strain on your arms and back during extended cleaning sessions.
---
5. Sebo EB9156 Automatic Vacuum Cleaner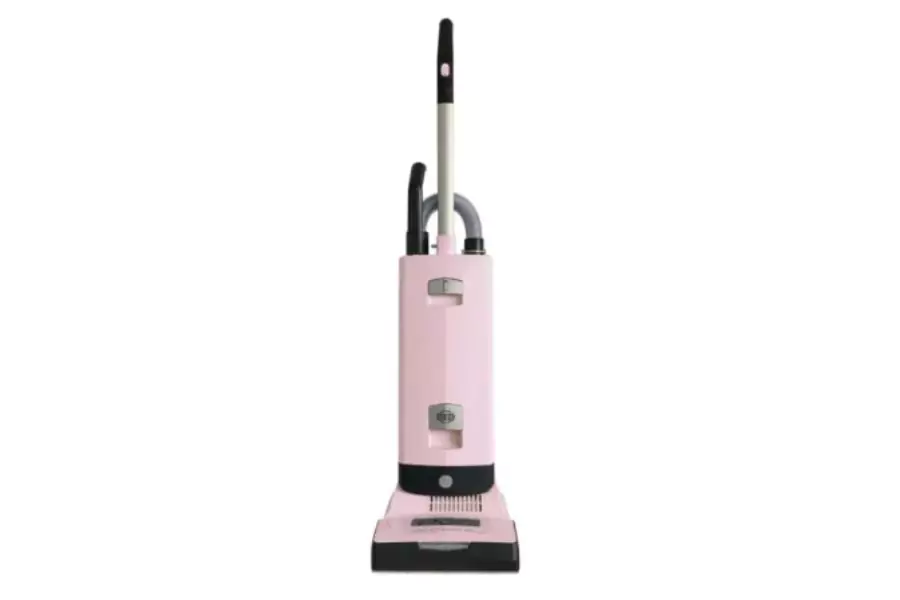 Embrace the fusion of functionality and style with the Sebo EB9156 Automatic X7 Boost EPower Vacuum Cleaner. Presented in a chic Pastel Pink shade, this vacuum cleaner from Robert Dyas is far more than just an aesthetic addition to your home—it's a cleaning powerhouse.
With its 890W motor, the Sebo X7 offers impressive suction power, ensuring thorough cleaning on all floor types. What sets this model apart is its automatic height adjustment feature that optimizes performance on different floor surfaces, from carpets to hard floors.
This bagged upright vacuum cleaner includes a large 5.3L ultra-bag, reducing the frequency of bag changes and providing a hygienic, fuss-free method of debris disposal. Plus, it features an S-Class filtration system, making it a suitable choice for allergy sufferers.
---
Conclusion
Robert Dyas offers an extensive variety of vacuum cleaners, designed to meet the diverse cleaning needs of every household. Whether it's the cordless convenience and pet-friendly features of Shark models, the quick and efficient clean-ups enabled by the Black + Decker Wet and Dry Dustbuster, the multifunctional efficiency of the Beldray 2-in-1, or the stylish power of the Sebo Automatic X7, there's a vacuum cleaner to suit every requirement. Ultimately, the choice depends on your specific needs, but rest assured that with Robert Dyas, you're investing in quality, efficiency, and a cleaner, healthier home environment. For more information about the best cordless vacuum cleaner visit the official website of Thesinstyle.
FAQs