The desire for furniture that offers functionality and space-saving characteristics has expanded dramatically in the fast-paced world of today when urban living spaces are getting smaller and more confined. Modern houses need adaptable solutions that make the most of their constrained area while still being useful and convenient. Furniture that smoothly integrates these qualities has consequently grown in popularity. The convertible sofa bed is one of these adaptable furniture pieces that offer a useful and effective option. This blog discusses the benefits, usefulness, and comfort of convertible sofa beds and demonstrates how they may improve living areas.
Advantages of using Emma's convertible sofa beds
1. Convertible sofa bed and Space Optimization:
To make the best use of available space, convertible sofas were created. A piece of furniture with numerous uses is useful in smaller living spaces or studio apartments where every square inch counts. A convertible sofa replaces the need for separate pieces of furniture, such as a standard sofa and a stand-alone bed, by merging the functions of a sofa and a bed. This frees up important floor space, enabling you to maximize your living space and making your home feel larger and more open.
2. Convertible sofa bed and Accommodating Guests: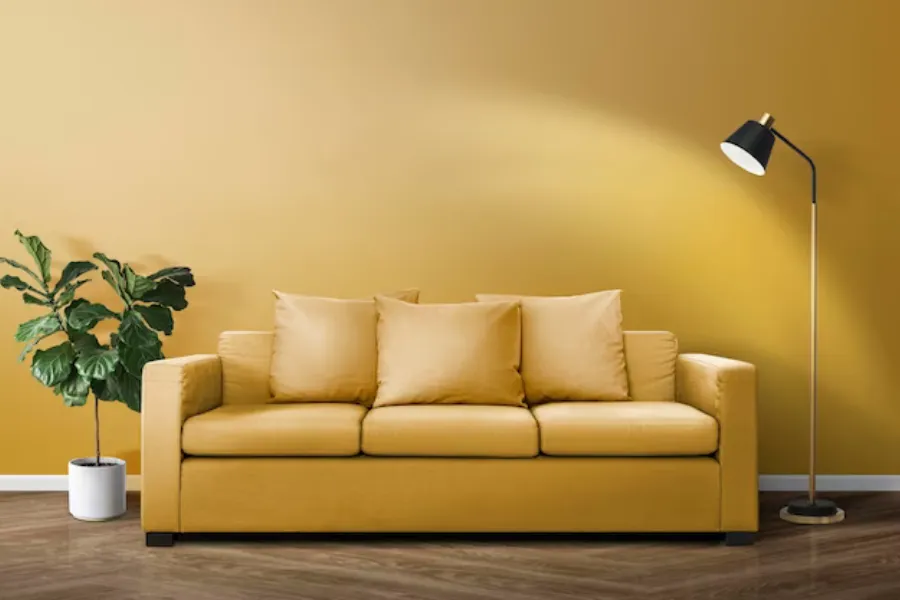 A sofa convertible bed's capacity to offer guests a comfortable sleeping surface is one of its main features. You can quickly convert the sofa into a bed for overnight guests, creating a comfortable and practical sleeping arrangement. This makes it unnecessary to have a separate guest room, making it a useful option for people who are short on space. It's also more affordable than buying an extra bed just for sporadic visitors.
3. Convertible sofa bed and Multifunctionality:
An important benefit of a convertible sofa is its adaptability. It provides a nice place to sit during the day so you may unwind, chat with others, or watch TV. It effortlessly transforms into a bed in the evening, providing a cosy and supportive sleeping surface. This multi-functionality makes it a very adaptable furniture option, enabling you to customise your living space to suit various activities and demands throughout the day.
4. Convertible sofa bed and Flexibility in Room Arrangement: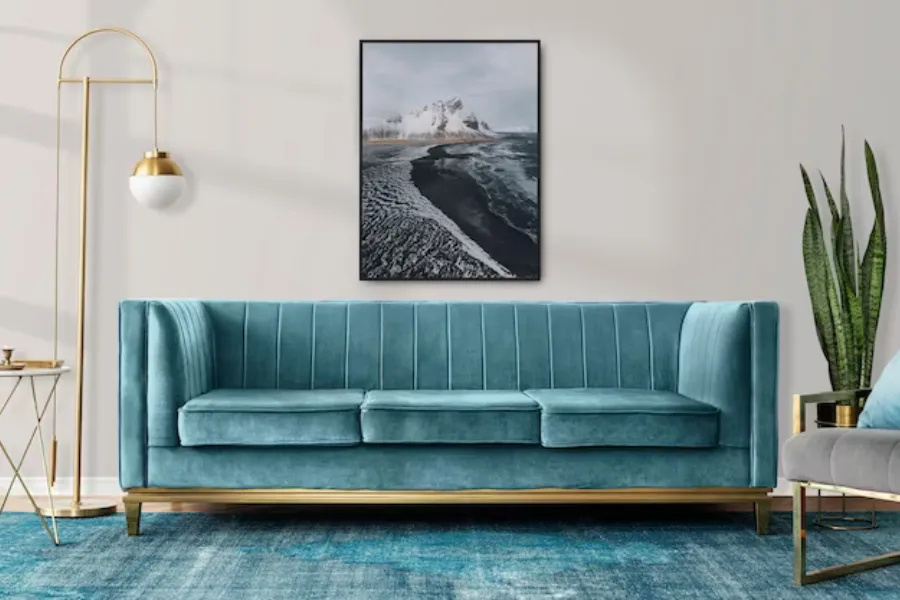 Convertible sofas allow for versatility in how a space is set up. You have the flexibility to rearrange the space as necessary whether you have a tiny living area, a multipurpose room, or a home office thanks to the ability to change a sofa into a bed and vice versa. A convertible sofa, for instance, enables you to rapidly change the room to fit both uses if you work from home and occasionally want a guest room. You can utilize your existing area to the fullest extent thanks to this versatility.
5. Convertible sofa bed and Comfortable Sleep Experience:
With advancement, convertible sofas now provide greater comfort and support. Numerous designs come with top-notch mattresses that are made specifically for sleeping. Modern foam technologies used in these mattresses, such as memory foam or hybrid designs, offer optimal spinal alignment and pressure reduction. You can rest soundly and comfortably, just like you would in a regular bed, thanks to this. Further boosting customized comfort, certain convertible sofas let you change the hardness degree.
6. Convertible sofa bed and Design Options: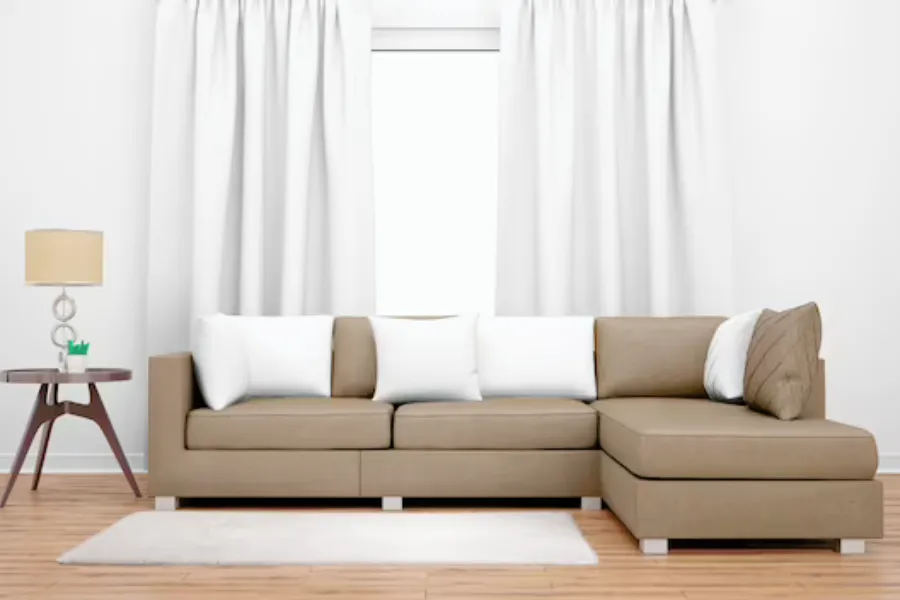 To accommodate different aesthetic choices and home décor, convertible sofas are available in a broad variety of forms, patterns, and materials. There are variations available to suit your unique taste, whether you choose a clean and contemporary appearance, a timeless classic, or a cosy and informal design. A lot of manufacturers also provide customisation choices, letting you select the fabric, colour, and finishes that go best with your current decor.
7. Convertible sofa bed and Cost-Effective Solution:
Purchasing a convertible sofa can be more affordable than buying separate pieces of furniture. A convertible couch integrates both a sofa and a bed into one piece rather than requiring two separate purchases. This can save money while still offering the advantages of a cosy seating alternative and a sleeping surface.
In an effort to broaden its product line and offer comfort in various home furnishings, Emma has created a sofa bed that intends to bring the sleeping comfort they are known for into people's living rooms. They hope to provide a comfortable resting experience for people who wish to utilise their sofa bed for overnight guests or as an additional sleeping option by merging their knowledge of mattress technology and comfort into a sofa bed design.
Users' comfort can be significantly increased by incorporating the features that have made Emma mattresses popular, including pressure release, support, and overall sleep quality, into sofa beds. It offers the comfort and usefulness of a couch bed while enabling people to take advantage of the advantages of a top-notch mattress.
If you're thinking about buying an Emma sofa bed, we suggest checking out their official website or getting in touch with their customer care for additional information about the functions, aesthetics, and technical details of their sofa bed. In accordance with your preferences and needs, they will be able to give you particular information and help you make an informed choice.
Conclusion
A wonderful piece of furniture, the convertible sofa bed combines the advantages of comfort, usability, and space-saving. It is a popular option for homeowners looking for adaptability in their living spaces due to its ability to convert easily from a sofa to a bed and developments in mattress technology and design. Convertible sofa beds offer a practical way to host visitors and make the most of available space in houses of all sizes, from little apartments to huge ones. The convertible sofa bed is still a crucial piece of furniture in the modern house despite the fact that its functionality and style are constantly evolving. Find out more about Emma's couch bed conversion at thesinstyle.
FAQs