Being located in the Caribbean Sea off the Yucatan Peninsula of Mexico, the island of Cozumel is an ideal location for those who want to experience the best of marine life. The island is a one-stop destination for cruise ships and has so much to see and do for tourists. The deep blue waters in the southwest of the island include the world's second-largest reef system and the top best things to do in Cozumel, making it a popular dive destination. The island includes a tonne of incredible activities and is way beyond lounging under a palm tree. 
What makes Cozumel a great tourist destination?
Cozumel features marine life that matches many Caribbean islands, including some of the most stunning coral reefs, crystal-clear water, and tropical fish. Here, you may go zip lining or scuba diving, relax on the beach, enjoy excellent traditional Mexican food, or even explore cenotes and underground caves. You can also take an ATV tour of the island. Additionally, the island is more affordable in comparison to other Caribbean cruise locations as the prices in neighbourhood restaurants, bars, and even gift shops are often economical. 
Besides this, if you want to spice up your Cozumel beach trip with some amazing water activities, then you've come to the right place! This well-renowned island off the coast of Mexico's Riviera Maya is eminent for its fun activities in the sun. Swimming programs are also available on the island for swimmers of all skill levels. Moreover, if you can't swim, still you can participate in different water activities. 
Explore the best things to do in Cozumel on a cruise
Learn about the lesser-known attractions and unique experiences in Cozumel while preparing to create lifelong memories. Discover ancient history, snorkel with marine species you didn't know exist, and enjoy tropical sunsets with your loved ones just by exploring the unique things to do in Cozumel with Xcaret Global. 
1. Indulge in scuba diving and snorkelling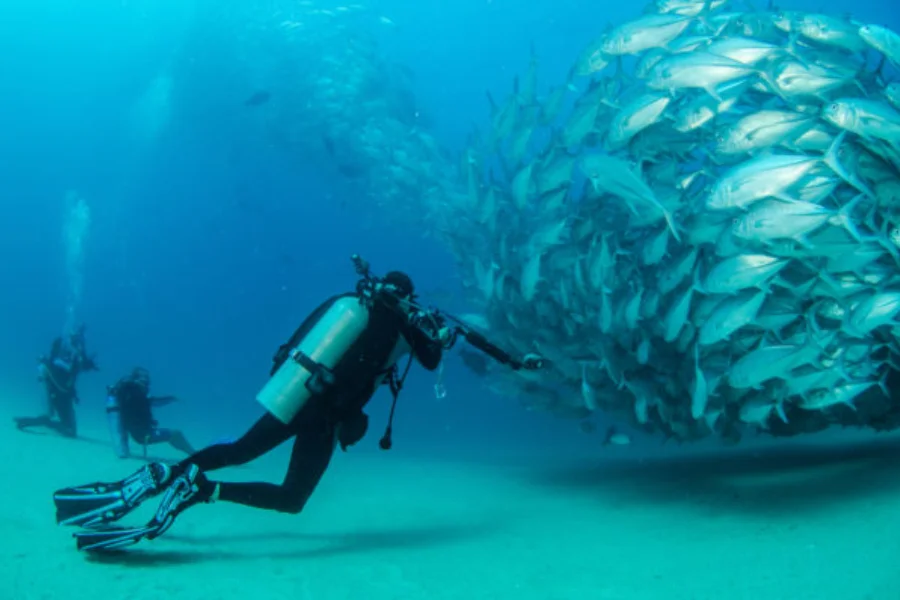 Scuba diving and snorkelling are among the popular things to do in Cozumel. Around 500 different species of fish, 60 different types of coral, 350 different mollusks and marine animals, algae, and seagrass can be found at the Cozumel. If you are a novice diver, you can reserve a snuba excursion that will enable you to dive beneath the ocean's surface without the need for bulky scuba equipment or protracted training. Moreover, on the island, you may visit as many as three different reef spots depending on the trip you choose to take.
---
2. Taste authentic Mexican cuisine
Even though Cozumel is primarily known for its stunning beaches and diving, you may also find some amazing authentic Mexican cuisine while enjoying the water activities in the port. Cruise lines offer delectable food excursions, and if you want the most genuine experience, you can also explore the local restaurants and cafes. You will typically need to accustom your taste buds if you really want to taste authentic Mexican cuisine.
---
3. Enjoy the sun at the beachside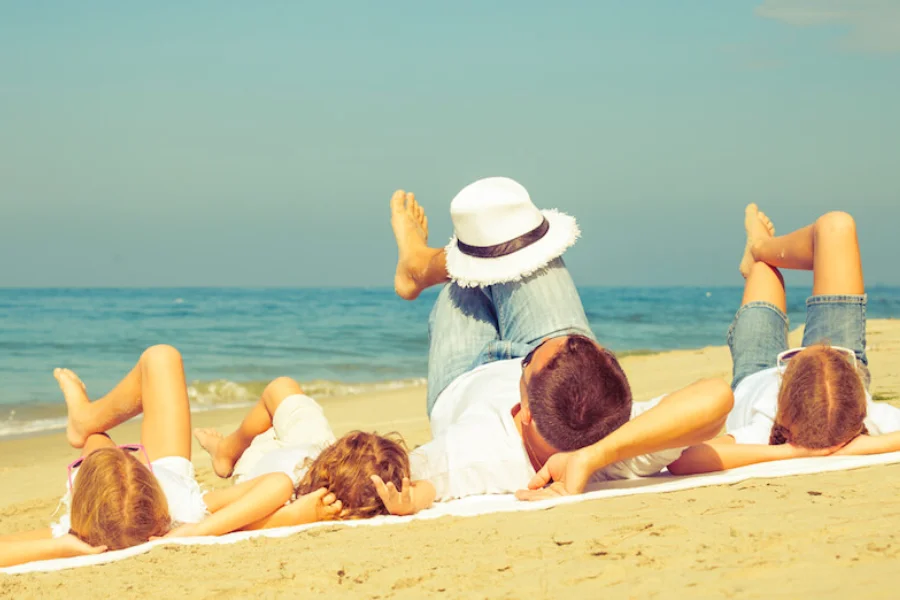 If you want to enjoy the sun at the beachside, picking a beach based on its snorkelling possibilities, calm ambience and adjacent dining options is an ideal thing to do in Cozumel. There is a saga of beaches in Cozumel, some of which are among the most spectacular beaches in all of Mexico. One of the most convenient ways to explore and unwind at these beaches is to rent a car.
---
4. Visit Mayan Ruins
Even though Cozumel is not recognised for having some of the most magnificent Mayan ruins in Mexico, still there are interesting Mayan Ruins to visit. San Gervasio, in the island's center, is home to Cozumel's greatest Mayan ruins. The two main Mayan sites you may see are Chichen Itza, which was just named one of the seven wonders of the world, and Tulum. Most of the Mayan ruins are on Mexico's mainland, still you may see them during your cruise to Cozumel. Though it will take all day and involve a ferry ride.
---
5. Explore Chankanaab National Park
Chankanaab National Park is among the top things to do in Cozumel. Great beaches, an abundance of hammocks and shaded loungers, a spotless lagoon, alligators, a seal and sea lion show, dolphins, manatees, and much more can all be found here. You can also swim with the dolphins at the Chankanaab. Lastly, if you want to unwind in a hammock slung between the palm trees along with your kids, then you must visit this national park.
---
Conclusion
In a nutshell, Cozumel is a more tranquil and serene destination than bustling Cancun. From this beautiful island, the well-renowned Playa Del Carmen is easily accessible via ferry. In addition to this, there are tons of things to do in Cozumel on a cruise day which range from stunning inhabited remote beaches and renowned beach clubs to world-class snorkelling and authentic Mexican food.
If you want to know more about the unique and best things to do in Cozumel, then you may visit the official website of Xcaret Global. There you can find a range of activities and packages to make your vacations super fun. For more information, visit Thesinstyle.
FAQ's